Hi. I'm Franklin. I'm an ACE personal trainer and one of SHAPE's 50 hottest trainers of 2013.
I created iBodyFit so everyone could have access to free online workouts & fitness tips.
Premium iBodyFit members receive custom diets & online personal training workouts.
No intimidating gyms. No rude trainers. No waiting. Just results.
Get online, get in shape!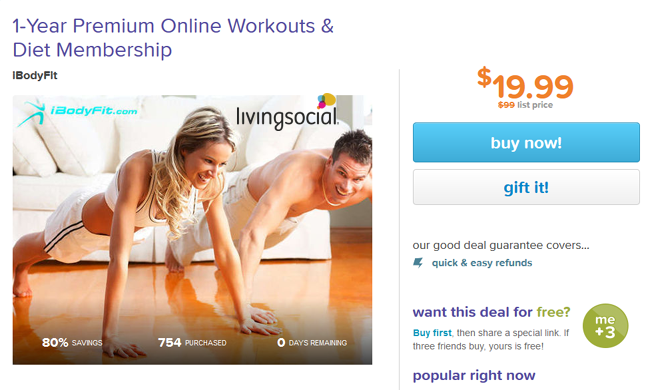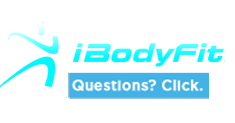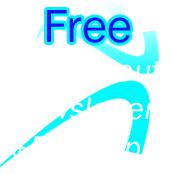 Email: