Welcome to my iBodyFit!
I hope you enjoy the workouts, diets and true fitness advice.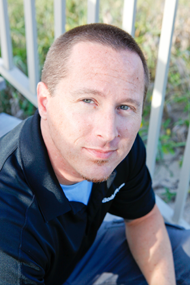 Hi, I'm Franklin, Founder of iBodyFit.com!
I created iBodyFit.com so everyone can have professional fitness advice, workouts, interactions and guidance.
I'm an American Council on Exercise certified personal trainer, fitness writer and fitness expert for Sears and KMart.
I have been featured in SHAPE Magazine, Fox News Online, INC.com Magazine, Muscle & Fitness and more.
I am one of SHAPE's 50 Hottest Trainers of 2013.
If you have a fitness question, topic you'd like to see discussed, or just want to reach out, please email me:
Franklin@iBodyFit.com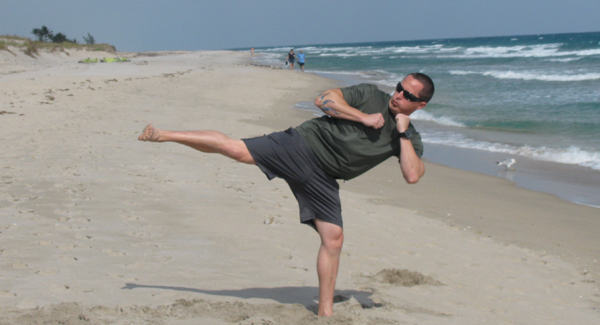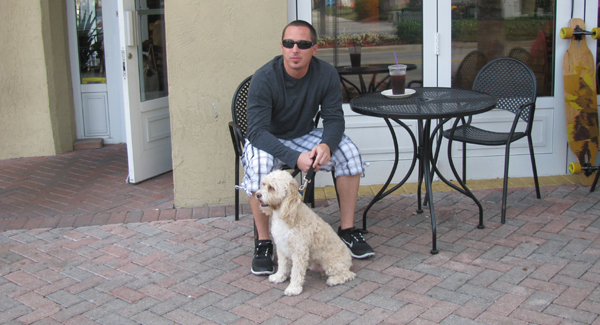 Mailing Address
iBodyFit
28 Colonial Club Drive Suite #100
Boynton Beach, FL 33435
561.420.2959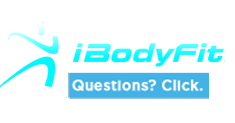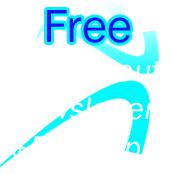 Email: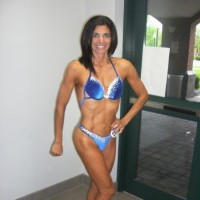 "Where do I start? What a journey it has been. From 'No Abs' to 'Best Abs'!"