Earn FitPoints for everything you do on iBodyFit. Trade them in for fitness prizes.
It's that simple. Just be sure you're logged in.
Start
today and get 10,000 FitPoints!

All you need to do to earn FitPoints is watch, read or comment on the iBodyFit.com fitness website. The more you interact and learn on iBodyFit, the more FitPoints you'll get.

Spend your FitPoints on fitness equipment, fitness apparel, custom online workouts, diets, Q&A's with iBodyFit personal trainers and more!
Rules.
How Do I Start?
You can start earning fitness points by signing up right here: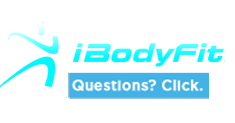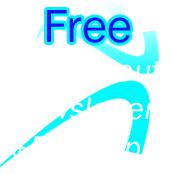 Email: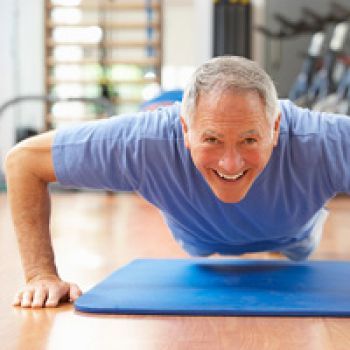 "It's easy to follow my Custom Workouts on my iPhone!"
- Bill W., WA