iBodyFit offers free online workouts, exercise videos, yoga, pilates, fitness trackers and more.
iBodyFit founder and ACE personal trainer,
Franklin Antoian
, created iBodyFit so everyone could enjoy access to fun, effective, professional workouts, fitness advice and guidance.











iBodyFit has been in the forefront of online fitness since 2006.
That's why we are consistently in the news for our leadership and innovation in online fitness.

If you do the online workouts and exercises, get an online diet or even an online personal trainer, you'll get in shape. We guarantee it.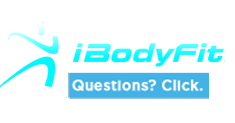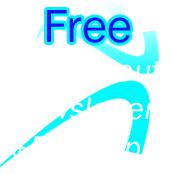 Email: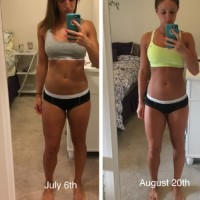 Having my own personal trainer really motivates me. She is always there for me - email, im and cell phone!