Do you want to try Yoga, but don't want to go to a studio or gym? Get fit with online Yoga at iBodyFit.com. If you like online Yoga, try all access to iBodyFit.com free for a week. Click
here.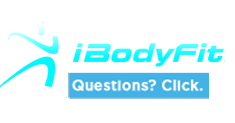 Exercise of the Month & Email!
Email: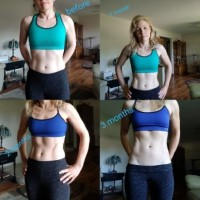 I shop online. I go to school online. Now I workout online.