Do you want to try Yoga, but don't want to go to a studio or gym? Get fit with online Yoga at iBodyFit.com. If you like Yoga, try all access to iBodyFit.com
here.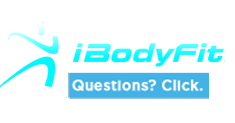 Free Ab Workout & $50 Discount!
Email: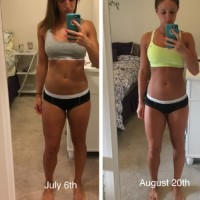 Having my own personal trainer really motivates me. She is always there for me - email, im and cell phone!