S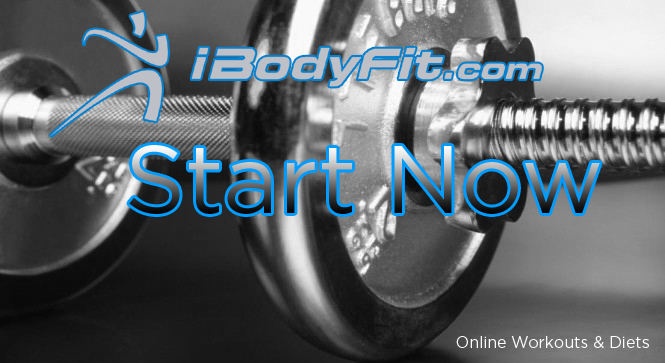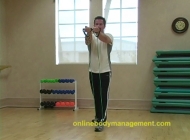 Enjoy FREE iPod Exercises from iBodyFit.com!
Watch new exercises anywhere you have your iPod!
Get fit with the best abs, arms, legs and butt video exercises!
Workout at home on your computer, apple TV or your iPad.
Watch at work or on your way to the gym!
Just click the picture to watch or download free iPod exercises.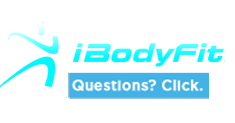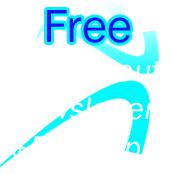 Email: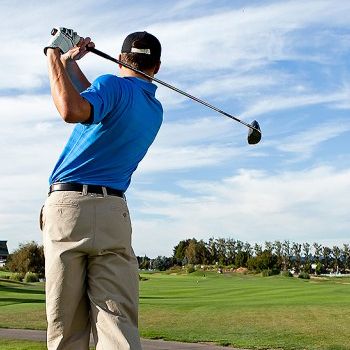 "Im a student. I don't have money for a personal trainer. I use iBodyFit to get in shape. "
-Serena T., FL