Click the images for more info!!
This is one of Jen's beginner workouts. Jen's workouts will progress as she gets stronger.
Exercise
Exercise
Exercise
Exercise
Exercise

1 Set
20 Reps

1 Set
20 Reps

1 Set
20 Reps

1 Set
20 Reps

Hold
45 Secs
One of Jen's beginner goals was to run one mile. She'll be there in 5 weeks.
| Cardio | Run | Walk | Repeat | Total Time |
| --- | --- | --- | --- | --- |
| | 3 Minutes | 2 Minutes | 4 times | 20 minutes |
Jen has been following Brendan Brazier's latest project
Thrive Forward
for recipes and tips on clean plant-based nutrition to keep her motivated. Brendan is Vega's formulator and a sport nutrition expert being a former professional Ironman athlete himself and avid vegan.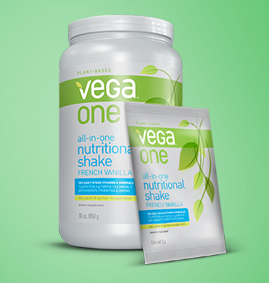 Vega Post Workout Recovery
The proper post workout shake will speed your recovery and curb any cravings. Made from natural, whole food ingredients,
Vega One
is a convenient, all-in-one supplement, packed with:
50% daily intake of vitamins and minerals
15 g protein
6 g fibre
1.5 g Omega-3
Antioxidants, Probiotics and Greens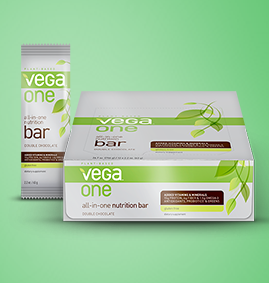 Vega On-The-Go
We've all been there: in the car, stuck in traffic, with a screaming kid in the back seat. Fast food? Nope. "Not for my kid."
Vega One Nutrition Bar
is not your average power bar. It's a powerhouse of clean, plant-based nutrition with 15 grams of complete protein, 6 grams of fiber, and 1.5 grams of Omega-3, and one full serving of greens. Plus, it tastes gooooood!
Working out is difficult enough. Jen looks and feels good in her Mondetta Performance Gear by MPG. Check out Jen's favorites below and find some of your own.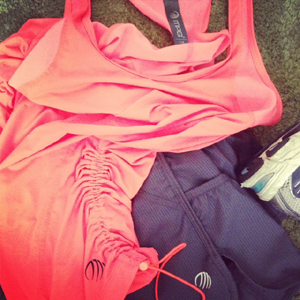 MPG Performance Gear Ensemble
In thier drive to develop the ultimate active apparel, MPG has achieved garments that feel and look so great on, you will want to wear them for everyday use. MPG has effectively blurred the lines between fashion and performance.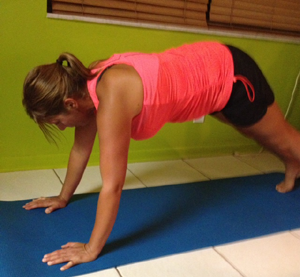 MPG Performance Gear In Action
Truly powerful action is the result of an equally passionate vision and drive to achieve.
MPG, inspired by the smooth, strong movements of performers such as athletes and dancers, celebrates the drive, dedication and perseverance of these phenomenal individuals.
MPG would like to invite all iBodyFit followers to experience MPG with an introductory 25% off discount, redeemable at our online boutique.

Code:
exps28r4qp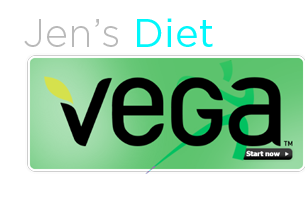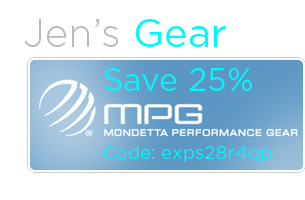 Online
Premium
400+ Online Workouts Entry into Fitness Challenges
1,000 Video Exercises Travel Workouts
Custom Diet Bikini Workout Challenge
Trainer Email Support One full year of Premium
25,000 FitPoints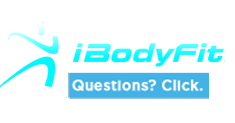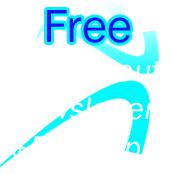 Email: