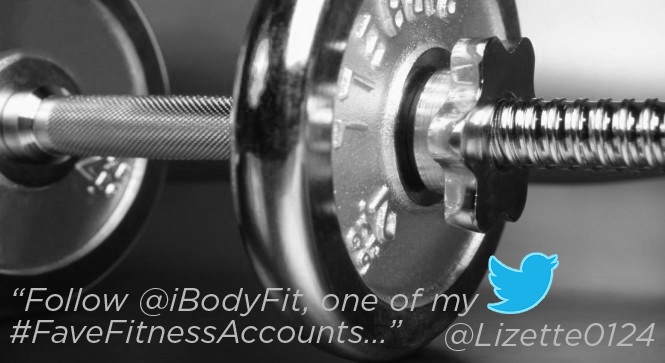 Mary A. ,New York, NY
Where do I start? What a journey it has been. From 'No Abs' to 'Best Abs'!
Thank you so much for helping me reach my goals and being available from beginning to end. I could not have done it without you. View Mary's awesome workout pictures:
Mary Bicep Pose.
Mary Working Out.
Read Mary's article in
The Palm Beach Post.
Lisa T. ,Delray Beach, FL
"I had not exercised in over 15 years and had let myself go completely. I was so out of shape that I couldn't walk up a flight of stairs without being winded. I was completely intimidated of going to a gym so I decided to hire Franklin as my personal trainer after doing research online for personal trainers in my area.

Franklin was professional and knowledgeable. He not only showed me proper exercise techniques, but he told me the reason why I was doing certain exercises. With each session I became more confident and was able to use the knowledge and techniques that Franklin taught me during my own workouts.

I could never have lost weight and become more fit without him! I recommend Franklin to anyone who is looking to workout and learn good habits while they do it."
Stephy R. ,Austin, TX
"I had given up on losing weight. I had just accepted I was overweight...it was in my genes. I needed to do something. A trainer from iBodyFit changed the way I lived my life. Combined with changing the way I ate and exercising according to my iBodyFit trainer I lost 30 pounds and have kept it off for 2 years. I had no idea my body could change the way it did."
Michael O. ,San Diego, CA
My gym is a 20 minute drive each way. Sometimes after work I am just too tired to pack my gym bag and go. Instead, I use MY WORKOUT PRO from iBodyFit. I get personalized workout routines, download classes online, plus I save 40 minutes traveling to and from the gym.
Terri W. ,Fairfield, CT
iBodyFit makes working out easy!! No more guessing which exercises I should do. My exercises, weight and reps are all listed for me when I log in. Best part is, all the workouts are custom made!
Sheila A. ,Ocean Ridge, FL
THANK YOU!!! THANK YOU!!! THANK YOU!!!
D.J.M. ,Fort Collins, CO
I had been working out for a long time and wasn't making any progress. I signed up for MY WORKOUT PRO and filled out the user profile. iBodyFit designed a totally new workout for me. I have lost 10lbs. of fat and gained 4lbs. of muscle in two months. It is so much easier when a workout is designed specifically for you.
Tiffany A. ,Hollywood, CA
I was soooo bored with my workout. A friend told me about this site. I signed up for a month of Online Personal Training to use My Workout Pro. The custom workouts and new exercises have kept my workouts fresh. I also love the Online classes!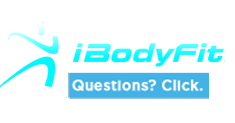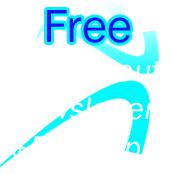 Email: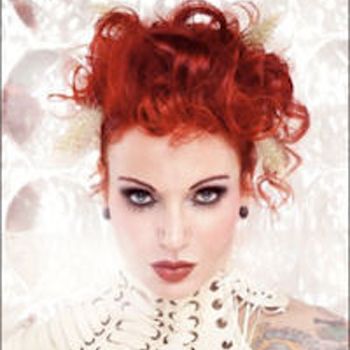 "I don't want to think in the gym. I'm just too busy to design my own workout. Franklin at iBodyFit designs my workouts."
- Mike S., KY