Online
Basic
400+ Online Workouts
Online Yoga & Pilates
Running, Holiday & Travel Workouts
Video Exercise Vault & Workout Guide
Workout trackers / Secure Log in
Online
Premium
Online Custom Diets
Personal Trainer Support
7, 14, & 30 Day Fitness Challenges
Anytime Workouts/25,000 FitPoints
Online
Premium Plus
Includes Premium Plan and:
Custom Online Workouts
Custom Travel Workouts
Custom Diets
Online Yoga & Pilates
Exclusive Email Support
Specialized Cardio Workouts
Designer Whey Starter Kit
50,000 FitPoints
$149/month
includes a year of Premium (no monthly minimums)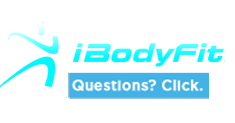 Exercise of the Month & Email!
Email: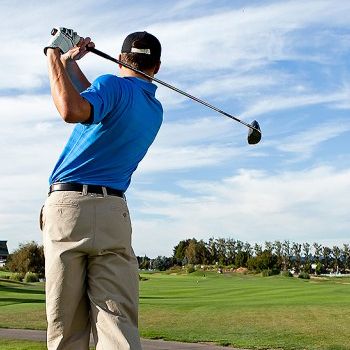 Im a student. I donít have money for a personal trainer. I use iBodyFit to get in shape.