The VIP Plus Plan
Need to get in shape right away? The iBodyFit VIP
PLUS
Online Personal Training Plan is for you. You'll get in shape with custom daily workouts, a custom diet and VIP support. Daily feedback and guidance from from Franklin will keep you motivated and fit, all for just $149.
Just $149
One month. No contracts. No auto billing.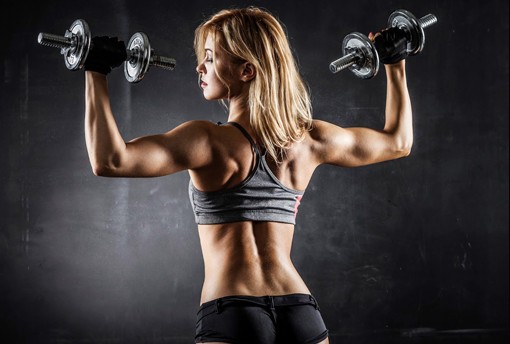 Custom Workout
Get in shape with a custom workout that is designed by one of SHAPE Magazine's Top 50 Trainers in America, Franklin Antoian. Your workouts will be personalized based on your goals, schedule, fitness level, equipment, limitations and more. Your plan includes a workout week with up to 7 strength and 7 cardio workouts.
Personalized Diet
The best way to lose or maintain weight is with a personalized diet plan based on the foods that you enjoy. Forget about eating bland tasteless food on the iBodyFit diet. Our Registered Dietician will design your custom diet with your favorite foods in mind and include the calories you need to reach your goal weight.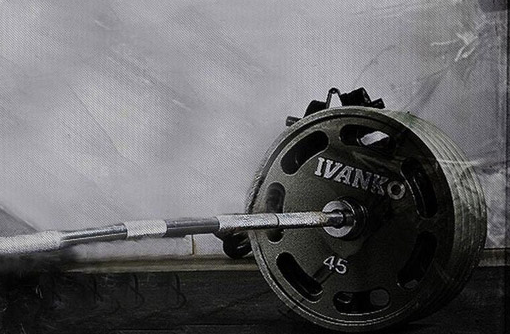 How It Works
Sign up and complete the Exercise Goals form
I'll review your form and create your custom workout within 3 hours
Log in and view your workout on your personal calendar
Workouts include: reps, sets, suggested weight & an exercise video sample
I will update your workout plan weekly for 4 weeks and track it for faster results
Reach out to me with any questions, at anytime
Support
You're never alone at iBodyFit. I will be here to answer your questions, give you guidance & motivation, plus help you throughout each step of your plan. I am available via email, text, phone and social media. I am always willing to help and happy to hear from you!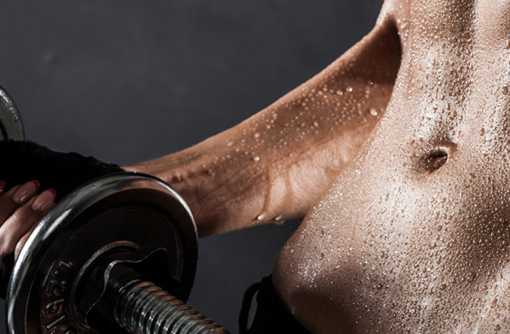 Also Includes
Fitness challenges
Workout of the week
Exercise video vault
Weekly weight check ins
Personal fitness trackers
Access to additional pre made workout plans
VIP PLUS support (within 1 hour) anytime you need
Exercise, workout and weight loss trackers
Common Questions:
Do I need a gym membership for my custom workouts?
No. You can get fit in the comfort of your own home


Do I need equipment for my custom workouts?
No. Your workouts will be designed around the equipment that you have: dumbbells, bands, exercise balls, etc., or just body weight


Can I speak with someone if I need help?
Of course. I'm here to help you. Email, text, call or reach out on social media.
I respond to all communications daily, usually within a few hours.


How long does it take to get my workout?
Your workout is guaranteed to be ready in 24 hours. However, most plans are ready in less than 12 hours.


Free Ab Workout Newsletter
$10 Coupon