DNA Fitness Custom Workouts
Science meets fitness with the iBodyFit DNA
PLUS
Online Personal Training Plan. Take our DNA test offered by Fitness Genes and an iBodyFit personal trainer will design your custom workout based on your test results. Your plan also includes feedback, advice & help from your trainer anytime you need.
Just $249
One month. No contracts. No auto billing.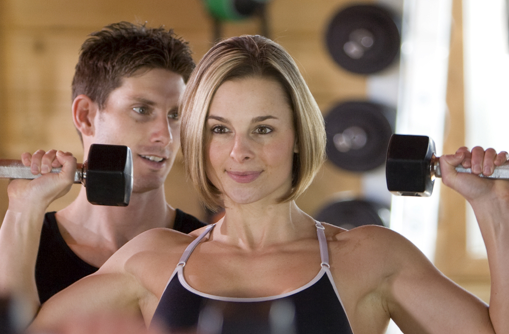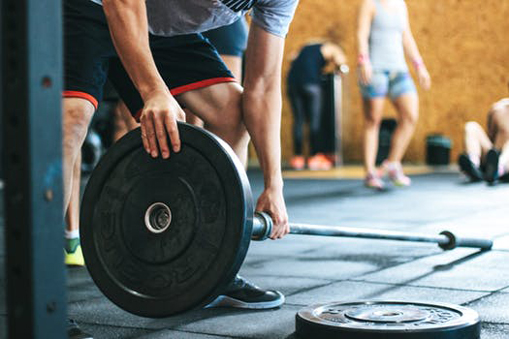 A Workout Designed Based On Your DNA
Get in shape with a custom workout that is designed by one of SHAPE Magazine's Top 50 Trainers in America, Franklin Antoian. Your workouts will be personalized based on your results from your FitnessGenes ® DNA fitness test, as well as your goals, schedule, fitness level, equipment, limitations and more. Your plan will include a workout with up to 7 strength and 7 cardio weekly workouts.
Your DNA Fitness Kit & Results
Nothing is more personal than your DNA. FitnessGenes can use your DNA to personalize your fitness too. FitnessGenes will have your unique genetic code unlocked to identify the workout, nutrition and lifestyle strategies that are most effective for you. By combining your unique genetic code and personal lifestyle data, FitnessGenes and iBodyFit can create an exercise and nutrition plan to efficiently achieve your physique and fitness goals.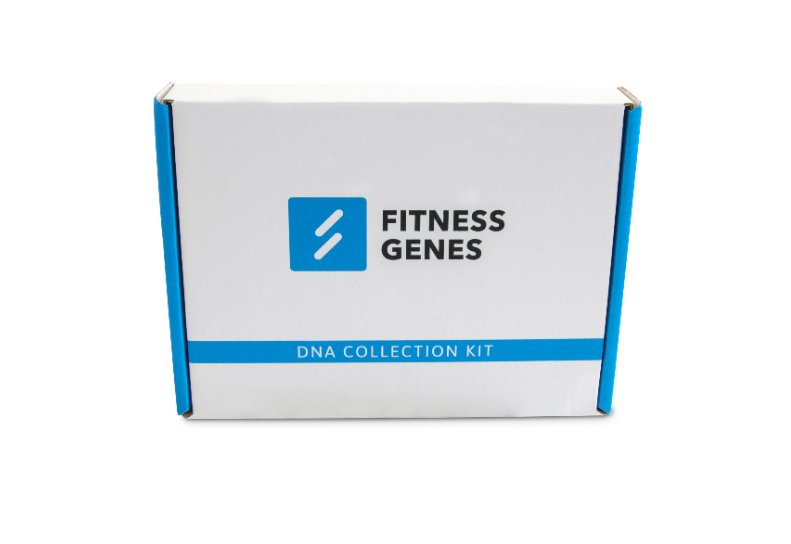 DNA Results by FitnessGenes®
We want you to make every minute count. We've removed the guesswork and given you actionable insights and advice to achieve your fitness goal. From a simple saliva sample, we are able to analyze your DNA and, in line with the latest scientific research, reveal how best to work out and eat to achieve your fitness goal.
Support & Feedback
You're never alone at iBodyFit. Franklin will be here to answer your questions, give you guidance & motivation, plus help you throughout each step of your plan. Franklin is available via email, text, phone and social media and he is always willing to help and happy to hear from you!

Franklin is FitnessGenes PRO certified to read and apply your DNA Fitness results.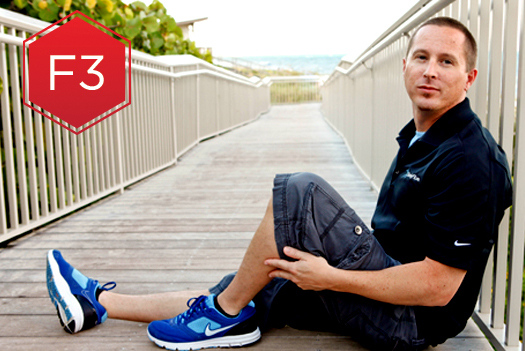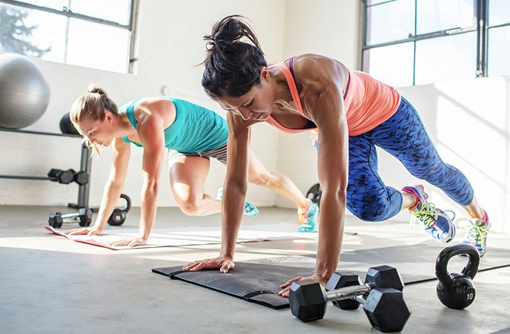 Also Includes
Fitness challenges
Workout of the week
Exercise video vault
Weekly check ins
Personal fitness trackers
Access to additional pre made workout plans
VIP PLUS support (usually within 1 hour) anytime you need
Exercise, workout and weight loss trackers
Common Questions
DNA Questions
How Do I Start?
Sign up and we'll express ship your FitnessGenes DNA Collection Kit to you in 3-5 days. iBodyFit will get you started with a workout right away. Once we receive your DNA results, we'll adjust and update your workout to take advantage of your genetics.


How Do I Get You My DNA?
After receiving your DNA collection kit, follow the instructions for providing a saliva sample. FitnessGenes will extract your DNA from cheek cells in your saliva. These cells are preserved in the special buffer enclosed with your kit, so your sample will reach them in excellent condition, no matter how long it spends in transit.


How Long Does the DNA Test Take?
Your sample kit is sent to a FitnessGenes certified laboratory for processing. Processing takes on average 4 weeks. The lab team will extract the DNA from your saliva sample and analyze it.


What Do You Analyze?
The FitnessGenes team analyzes hundreds of thousands of genes to produce your personalized analysis. You'll see the results of 45+ different genes, including ones that impact endurance, speed, appetite, muscle volume and more. FitnessGenes is the only system with the proprietary TrueTrait(R) platform meaning they look at not just the genes but collections of genes for a more accurate picture of how your body works. New traits and genes are added to your report as the science emerges. Your analysis is used to design the ultimate custom fitness plan.


How Will I Get My Results?
After your DNA analysis is complete, you will receive an email notification that your results are ready. Your DNA analysis, personalized workout advice, and genetically tailored diet recommendations are safely stored in your own personal Member's Profile. Privacy is of paramount importance and FitnessGenes uses AES-256 encryption for the best possible security.


Custom Workout Questions
Who Designs My Workout?
Your custom workout will be designed by Franklin Antoian. Franklin is the founder of iBodyFit and one of SHAPE Magazine's Top 50 Trainers in America. Franklin is FitnessGenes PRO certified and ready to read and apply your DNA Fitness results to his award winning workouts.


When Will I Receive My Workout?
It can take up to 4 weeks to receive your DNA fitness results but we don't need to wait to get started. Your initial workout will be based in your goals, fitness level, limitations, equipment & more right when you sign up. When we receive your results, we'll update your workout plan or design a completely new plan if needed.


What Equipment Do I Need?
Your plan will be designed around the equipment that you have available. Most clients workout from home using dumbbells and exercise bands, but we can design gym, travel and other workouts using all types of equipment.


What Happens When My Plan Ends?
When your online workout plan ends, you are free to continue to use it as long as you like. When you are ready for a new plan, you can renew at a discounted rate and receive the next Phase of your training.


What If I Need Help?
You're never alone at iBodyFit. I will be here to answer your questions, give you guidance & motivation, plus help you throughout each step of your plan. I am available via email, text, phone and social media.