The Premium Plan
Ready for an All-Access Pass to
every
iBodyFit workout?
The iBodyFit
Premium Plan
is the one for you.
This plan includes every single one of our online workouts and all 40 diets, plus daily VIP support and feedback from our trainers, for an entire year, all for $99.
Just $99/year.
No contracts. No auto billing. 1 year access.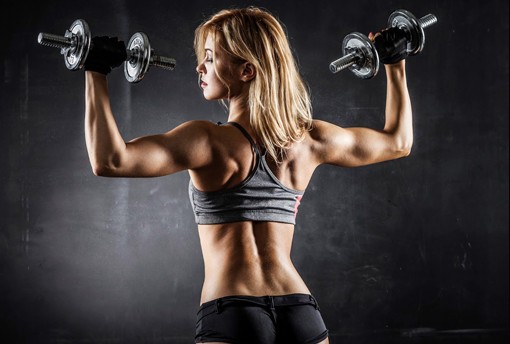 What's Included
The 4 week Fat Burner workout plan
The 8 week Muscle Toner plan
The 12 week Beach Bod Shredder plan
Access to all of our 400 online workout plans
Custom diets and grocery lists for each plan
Printable pdf workout plans for travelling
Workout video library with explanations of all exercises
Support and feedback from Franklin anytime you need
Exercise, workout and weight loss trackers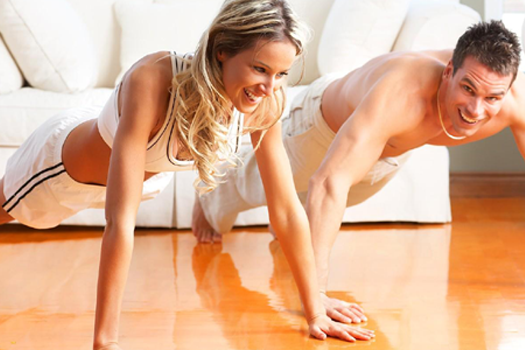 Workout Anywhere, Anytime
With the iBodyFit Premium Plan, you can workout anywhere, anytime. iBodyFit workouts are designed to help you get in shape, no matter where you prefer to workout.
Home workouts
Travel workouts
Gym workouts
Outdoor & indoor
Men & Women workouts
Beginner to advanced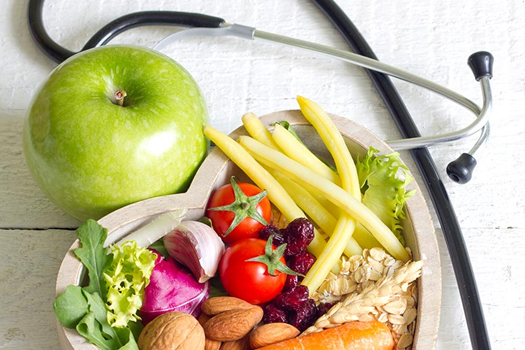 Easy to Follow Nutritional Plans
The best way to lose weight is with a healthy diet. The iBodyFit Premium Plan includes our easy to follow Classic Low Fat/Weight Loss diet. Need a special diet? We've got that, too.
Low Fat & Weight Loss
Gluten Free & Organic
Vegetarian & Vegan
On The Go
Customizable
Low Carb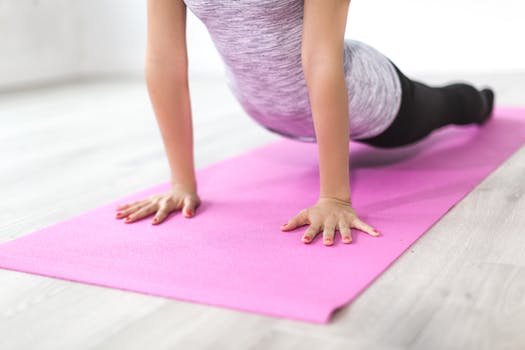 Challenges
The best way to stay motivated is with a challenge. iBodyFit offers top ranked online workout challenges to get you going! Challenges range from 7 to 31 days.
Weight loss
Hydration challenges
Abs & core challenges
5k, 10k and HIIT
Muscle groups
Full body challenges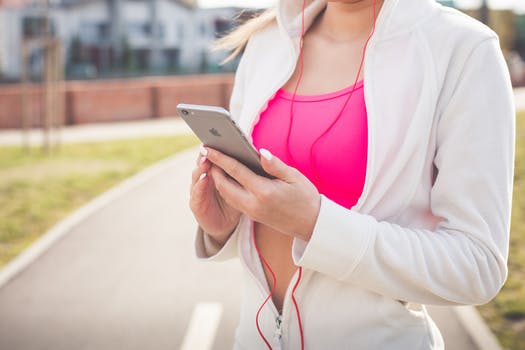 Fitness Trackers & Benchmarks
To help progress, track all of your fitness & health statistics easily in your private profile and see where you stack up against peers. Track stats such as:
Weight
Goal weight
Total exercise time
Specific exercise personal bests
BMI
Blood pressure
Cholesterol
More...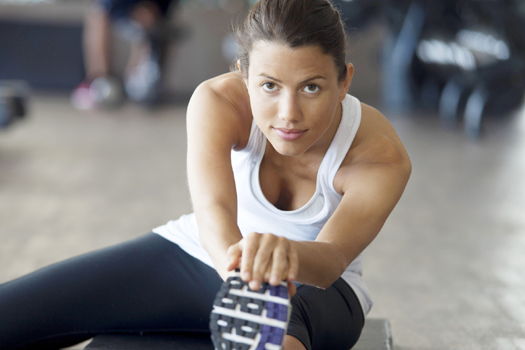 How It Works
Choose any workout you want, at anytime
Choose any diet that you would like to try, anytime
Ask for help as often as needed - we respond immediately. Text, email, call or reach out on social media
Get all access passes to new and improved iBodyFit workouts before anyone sees them
Support
You're never alone at iBodyFit. I will be here to answer your questions, give you guidance & motivation, plus help you throughout each step of your plan. I am available via email, text, phone and social media. I am always willing to help and happy to hear from you!

Common Questions:
Do I need a gym membership for my workouts?
No. You can get fit in the comfort of your own home


Can I speak with someone if I need help?
Of course. I'm here to help you. Email, text, call or reach out on social media.
I respond to all communications daily, usually within a few hours.


How long does it take to get access to workouts?
You'll have access to all of our workouts, diet and support system just after you sign up.