About the Author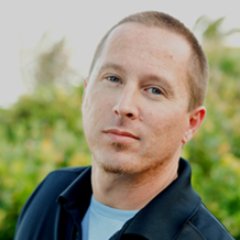 Franklin Antoian
Fitness Expert.
1 of SHAPE's Top 50 Personal Trainers
TPI Golf Fit Pro Level 3
Founder of iBodyFit
How To Set Goals
Having trouble keeping your New Year's Resolutions? Here's why you're having trouble and how you can actually achieve all of your goals this year.
How you set your New Year's Fitness Goals is just as important as attempting to complete each goal. Before you make new goal for this year, be sure it is a S.M.A.R.T. goal.

S.M.A.R.T Goals
S.M.A.R.T. is an acronym for: Specific, Measurable, Attainable, Realistic and Time-Sensitive. If your goals do not include all of the above, there's a good chance you won't achieve some of them - or all of them. Let's start with a Specific goal.
Specific
Be sure your goal is very specific.
"I want to lose weight." Is not a specific goal.

"I will lose 10 pounds." Is a specific goal.
Measureable
Set a measurable goal so it is very clear that you have achieved your goal.

"I will lower my body fat percentage from 20% to 15%." Is a sample measurable goal.
Attainable
Your fitness goal should be a goal that you can actually accomplish. If you're not a runner, a goal of winning the NYC Marathon this year is not your best goal. A goal of running 3 times per week and completing a 5k is attainable.
Relative
Make your goal is relevant. After all, you are setting them, you are working towards them and you will be achieving them.
If you do not like to go to the gym, don't set a goal of going to the gym 5 days per week.
Time-sensitive
Make a deadline for your goals.
Simply stating "I am going to lose 10 pounds this year" is not enough.
Pick a date for your time-sensitive goal.
"I will lose 10 pounds by February 1st."
Reward
Reward yourself for achieving your goal!
After setting each goal, decide on a reward that you will give yourself for completing of your goal. If your goal is to run a 5k, buy yourself some new sneakers when you finish the race. Lose those twenty pounds? How about that new black dress you've had your eyes on?
Sample Goal
To bring it all together, here's a sample S.M.A.R.T. Goal:


"I will lose 10 pounds in 2 months by running two miles, 3 times per week, weight training for 30 minutes 2 times per week and consuming 1,500 calories each day."


Achieving any type of goal, whether it is fitness, work or personal in nature is difficult.
Keep your goals as specific, personal and relevant as possible and you will have great success! Good luck!
Two Ways to Start Getting in Shape Today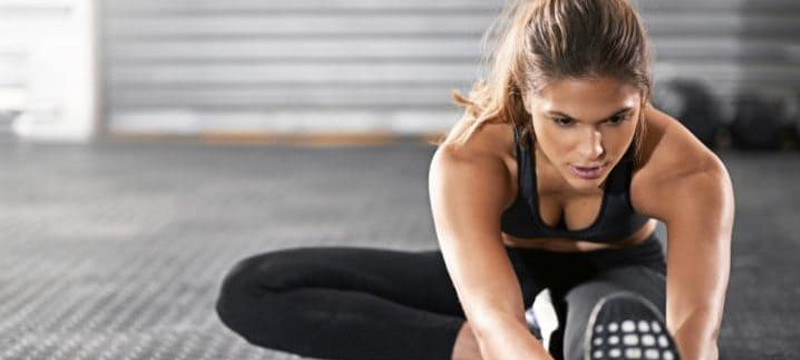 Online Workout Plans
No contracts. Just results.
iBodyFit pre made workout plans are designed to get you in shape, no matter what your fitness goals. iBodyFit founder and SHAPE Magazine Top 50 Trainer, Franklin Antoian, designed each online workout plan to help you achieve maximum results in the shortest amount of time.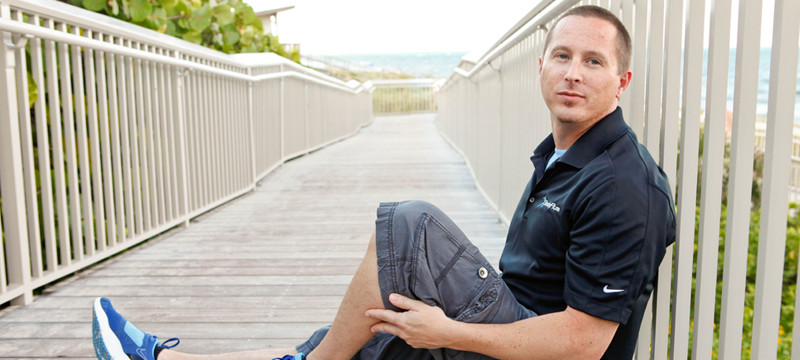 Online Personal Training
No gyms. No rude trainers. Just results.
The best way to get in shape is with a custom workout designed around your goals, time, equipment and fitness level. At iBodyFit, all of our online personal training workout plans are built from the ground up to support your unique fitness goals, needs and wants.
Free Ab Workout Newsletter
$10 Coupon