About the Author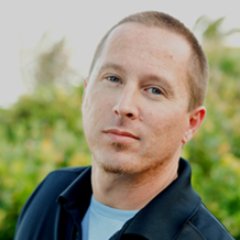 Franklin Antoian
Fitness Expert.
1 of SHAPE's Top 50 Personal Trainers
TPI Golf Fit Pro Level 3
Founder of iBodyFit
Is Obesity Linked to Genetics or Willpower?
Obesity is a serious problem in America. So serious, in fact, that it's often referred to as the "Obesity Epidemic." Here's the definition of obesity, what causes it, and what you can personally do to prevent the serious health issues associated with this epidemic...
Obesity Defined
The Center for Disease Control (CDC) states that anybody with a Body Mass Index (BMI) of 30 or higher is obese. While a BMI calculator has it's drawbacks, it's a great tool for the majority of people who would like to understand more about their weight as it relates to their age, height and gender. You can check your BMI by using the simple CDC BMI calculator in the link below.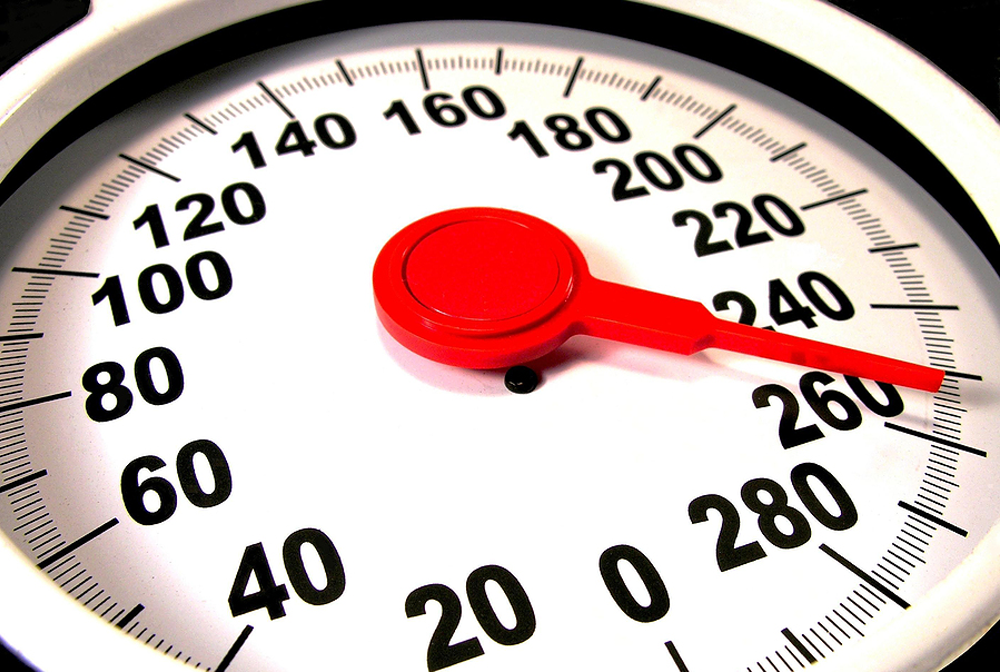 Obesity Statistics
The obesity rate in America continues to grow, as obesity statistics are at an all-time high in the US. According to the latest government statistics in this CBS new story, 4 in 10 women in America are obese. Men are not far behind. Roughly 35% of men are considered to be obese. To put these alarming statistics another way, 40% of women (almost half of the population) and over 1/3 of the men in the US are technically obese. Obesity is not a term to be taken lightly. It comes with serious health issues, but is it caused by genetics or simply a lack of willpower?
Health Issues Related to Obesity
According to the Mayo Clinic, obesity can cause a number of alarming health issues, including: Type 2 diabetes, high blood pressure, heart disease, stroke, certain types of cancer, breathing disorders, gall bladder disease and more.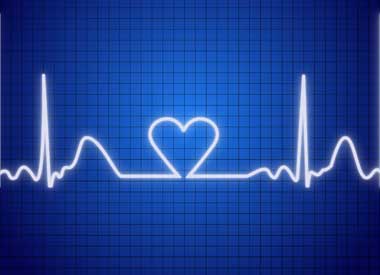 What the The Experts Say
What the Scientists Say
Most researchers in the field of weight loss and obesity believe that obesity is genetic. In order to gain weight, excess fat accumulates in fat cells. Some researchers believe that certain people are genetically pre dispositional to have more fat cells than others. If you have more fat cells, as the theory goes, it will be much easier for your body to gain and hold onto excess weight. If your body retains too much excess weight, you run the risk of becoming obese.
What the Fitness Professionals Say
Fitness professionals take a different point of view. Personal trainers, fitness experts and fitness class instructors do not use research data when it comes to the cause of obesity. Fitness professionals are on the front lines of the obesity epidemic. They are right there with their clients every step of the way and good fitness professionals see amazing transformations, along with stories of weight loss success, from their clients. It would be difficult to find a trainer who believes that hard work in the gym and a healthy lifestyle cannot fight obesity.
What You Can Do
Until Scientists and fitness experts come to a conclusion regarding the cause(s) of obesity, you can take on the battle yourself. Implement a simple, yet effective, health and fitness plan that includes the basics: cardiovascular activity, resistance training, flexibility workouts and a healthy diet.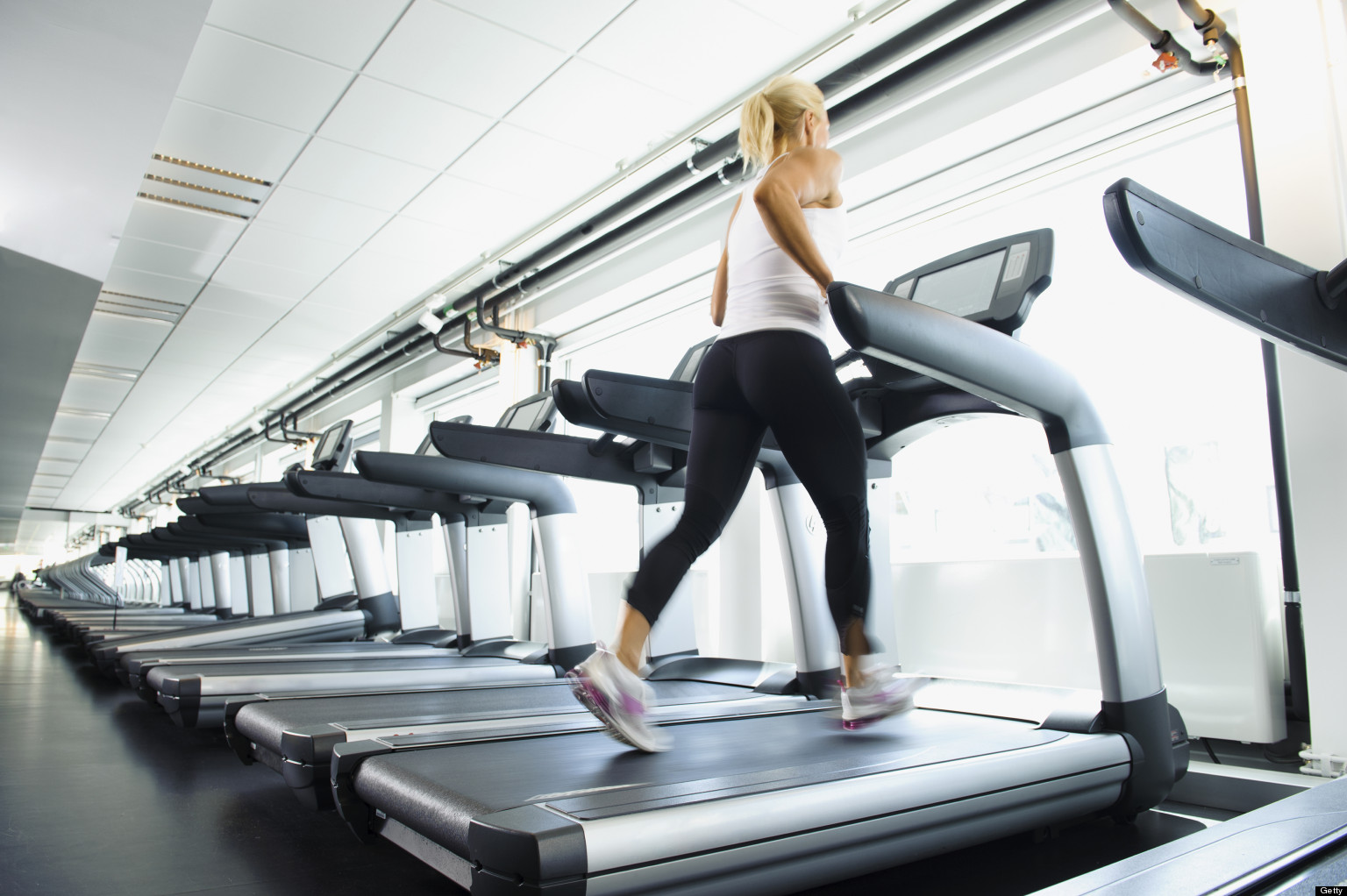 Two Ways to Start Getting in Shape Today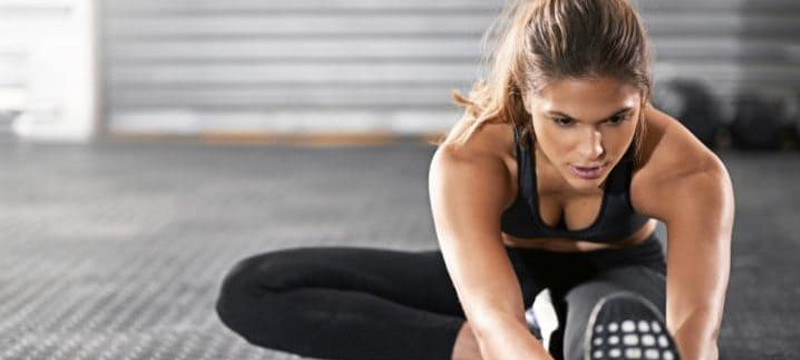 Online Workout Plans
No contracts. Just results.
iBodyFit pre made workout plans are designed to get you in shape, no matter what your fitness goals. iBodyFit founder and SHAPE Magazine Top 50 Trainer, Franklin Antoian, designed each online workout plan to help you achieve maximum results in the shortest amount of time.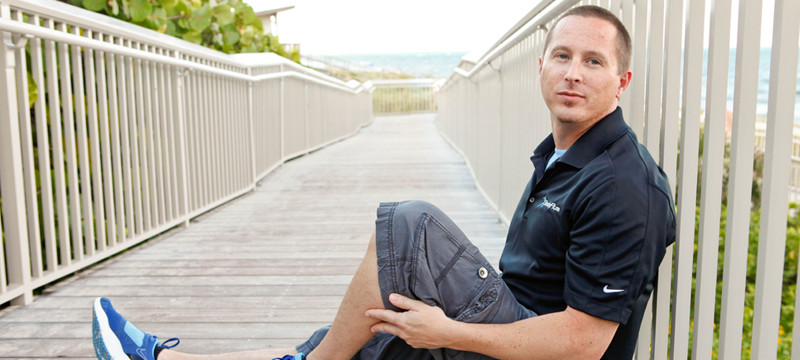 Online Personal Training
No gyms. No rude trainers. Just results.
The best way to get in shape is with a custom workout designed around your goals, time, equipment and fitness level. At iBodyFit, all of our online personal training workout plans are built from the ground up to support your unique fitness goals, needs and wants.
Free Ab Workout Newsletter
$10 Coupon