Fitness Calculators
Use these free Fitness Calculators from iBodyFit.com to enhance your workouts and fitness knowledge. Check back as we update daily!
---
BMI Calculator
Is your BMI safe? BMI stands for Body Mass Index. It is a measure of your body composition. A safe BMI is 19.9 - 24.9, and a BMI over 25 can be a sign of bad things to come for you...
Open BMI Calculator
Calories Burned Calculator
How many calories do I burn while... The more calories you burn, the more weight you will lose. How many calories do you burn while running for 30 minutes? How many calories do you burn while jumping rope for 30 minutes? Check out calories burned from hundreds of exercises here...
Open Calories Burned Calculator
Target Heart Rate Calculator
Are you in the correct Heart rate Zone? Fat Burning Zone. Cardio Zone. Anerobic Zone. It can be confusing. You are just trying to get healthy, right? We'll explain the differences and help you find your training zone. Check out your Target Zone for maximum fitness results...
Open Target Heart Rate Calculator
One Rep Max Calculator
Want to know how much weight you can bench press? Lots of us do. Lots of us try. Lots of us get hurt. Use this calculator for a safe estimate, please.
Open One Rep Max Calculator
TDEE Calculator
Want to lose weight? Want to gain weight? You'll need to know two things: How many calories you currently eat. How many calories you should be eating... Start here to find out your Caloric needs...
Open TDEE Calculator
RMR and BMR Calculator
Burning calories while you sleep? Yes, you are. We all are. In fact, we burn most of our calories just by living. It takes lots of calories to pump our blood, beat our hearts, regulate our temperature and more...
Open RMR and BMR Calculator
iBodyFit Calorie Saver
Skipping an unhealthy food for a day, a month, or even a year will make a HUGE difference in your weight loss -- see how using our calculator.
Open the iBodyFit Calorie Saver
Two Ways to Start Getting in Shape Today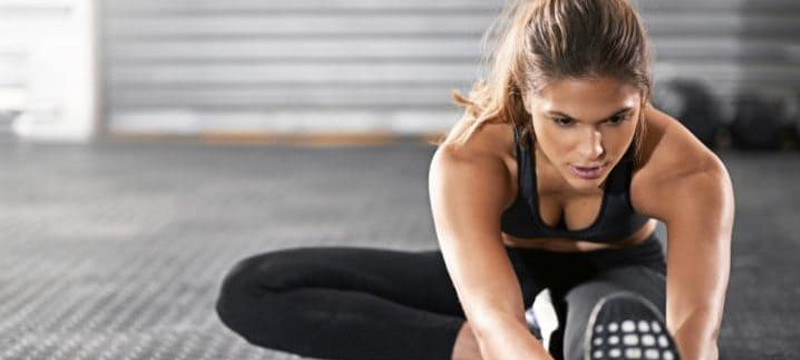 Online Workout Plans
No contracts. Just results.
iBodyFit pre made workout plans are designed to get you in shape, no matter what your fitness goals. iBodyFit founder and SHAPE Magazine Top 50 Trainer, Franklin Antoian, designed each online workout plan to help you achieve maximum results in the shortest amount of time.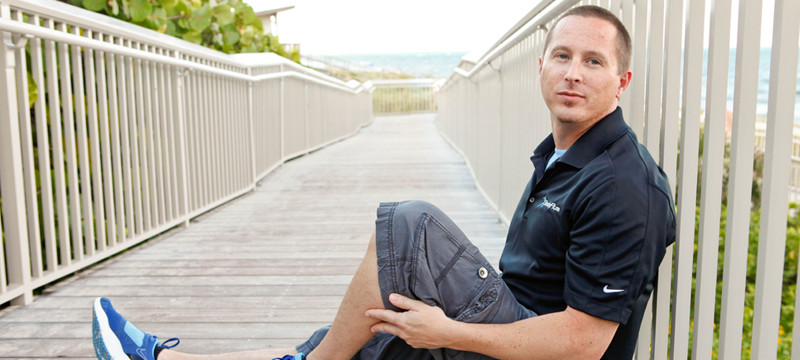 Online Personal Training
No gyms. No rude trainers. Just results.
The best way to get in shape is with a custom workout designed around your goals, time, equipment and fitness level. At iBodyFit, all of our online personal training workout plans are built from the ground up to support your unique fitness goals, needs and wants.
Free Ab Workout Newsletter
$10 Coupon