Online Golf TPI Workouts
Powered by Level 3 TPI Trainer, Franklin Antoian.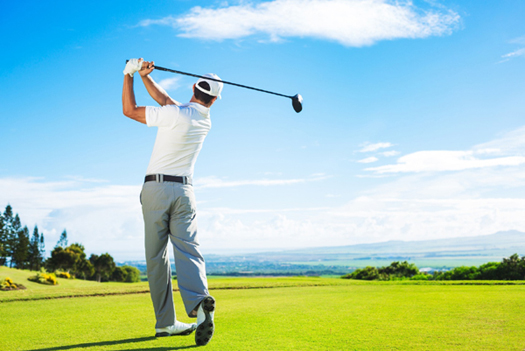 About Franklin's Golf Fitness Workouts
Golf fitness workouts by Franklin will improve your golf game by using his series of exercise and stretching plans that are designed specifically for golf.

You can expect to see improvement in your rotation, swing speed, power, endurance and distance. Programs are based on your age, fitness level, golf goals, swing issue(s), handicap, time, equipment and schedule. Most golfers report immediate improvements in set up, rotation and ease of play.

Franklin is happy to chat with your golf professional before designing your plan if you prefer.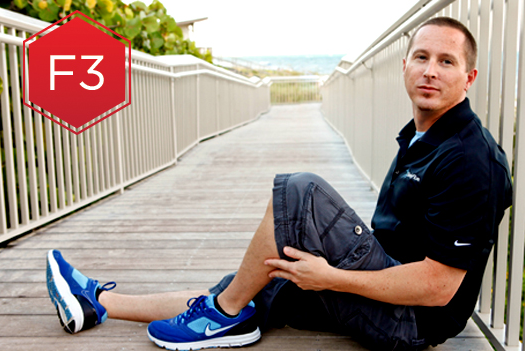 About Franklin, TPI Golf Fitness Pro
I'm Franklin Antoian. I'm an ACE certified personal trainer with 20 years experience. I'm 1 of just 300 TPI Level 3 Golf Fitness Professionals in the world. I'm also one of SHAPE Magazine's Top 50 Trainers in America. I help people from all over the world improve their golf game with my online golf fitness workouts. Resume:
Royal Palm Yacht & Country Club 2005 - 2012
Boca Resort 2010 - 2015
Quail Ridge Golf & Country Club 2015 - Present
Head Golf Fitness Pro


Golf Fitness Program Design


Head Golf Fitness Pro
"I'm driving the ball farther because I've increased my rotation on both my backswing and follow through. My golf pro even noticed the difference . Thank you Franklin!"

- Pete A., Palm Springs, CA.
All Plans Will Help Improve: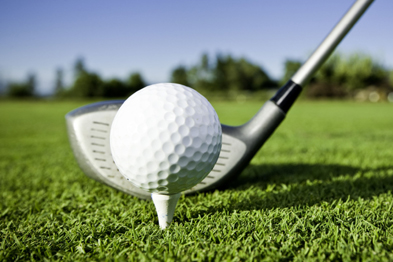 Set Up Posture
C Posture? S Posture? Proper setup posture is essential for a good swing. Franklin has exercises and stretches that will help your setup stance.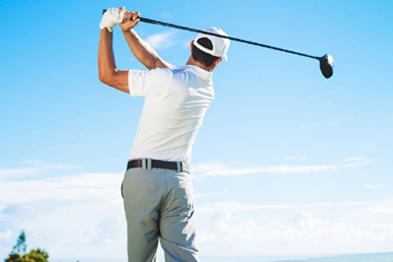 Rotation
Increase the range of motion of your lower & upper body to improve your backswing and follow through - and to to generate more power.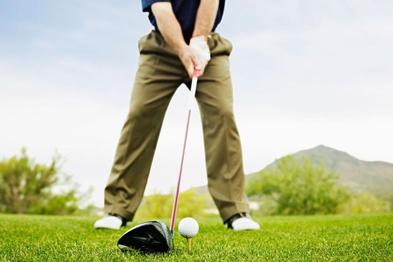 Distance
You'll increase the distance of your drive with Franklin's full program of core, mobility, strength, speed and power workouts.
"I played my best game ever after just one week of iBodyFit online golf workouts. I'm setting up and turning better already."

- Bob L., Boca Raton, FL.
All Plans Include: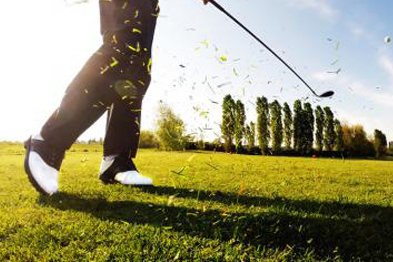 Core & Stability
A strong core helps all your muscles work together
A strong core connects your upper and lower body swing movements
A stable stance allows your body to generate maximum power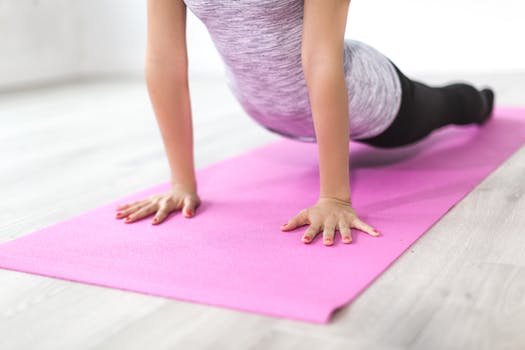 Balance & Mobility
Better balance will improve your game off the tee and in the sand traps
Mobility will improve backswing & follow through
More mobility will allow you to add more power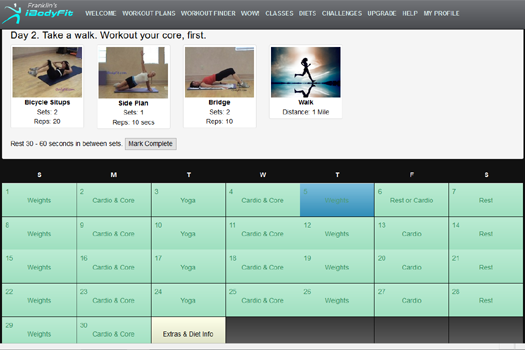 Workout Calendar
View your workout online
Each plan includes sets, reps and exercise
Exercises have video demos to ensure good form
Mark workouts as complete for motivation
"I'm driving the ball over 200 yards after using Franklin's Power Drive training plans"

- Lynne A., Glen Falls, NY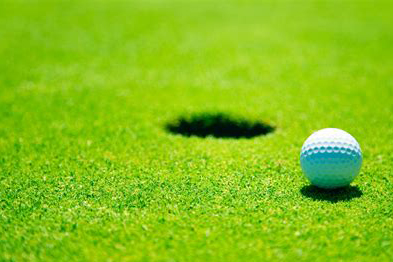 Short Game
Franklin's program also includes simple exercises that can improve your game from 100 yards out, including putting.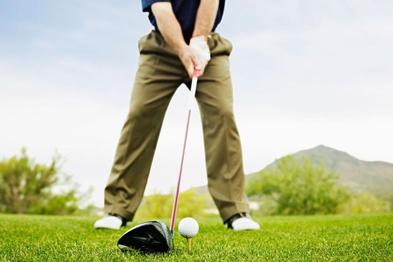 Strength & Speed
A big part of driving the ball farther is strength and speed. All of Franklin's plans include strength and speed training for all levels.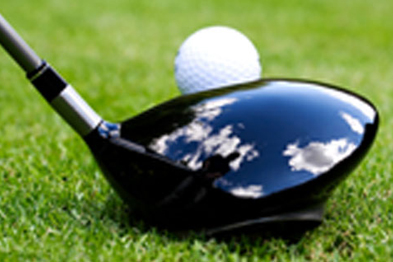 Power Drive Plan
After you've completed the core, mobility, stability, strength and speed plan, this plan will help you increase your power to it's full potential.
Choose Your Plan
I look forward to helping you improve your game.
Special!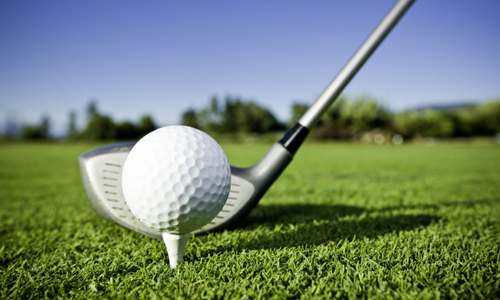 Par Plan
Workout Package
Each month Franklin will upload a new workout program for you from our catalog. Programs are based on your age, fitness level, golf goals, swing issues, handicap, time, equipment and schedule.
$99/month
Signup Now
---
Save!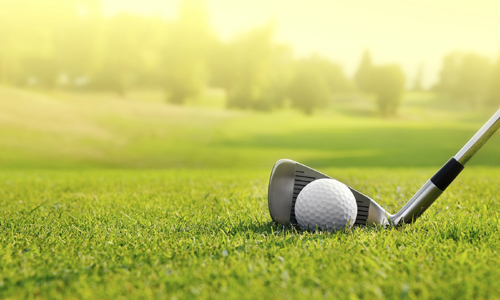 Birdie Plan
Custom Workout
Franklin will design a custom golf fitness plan based on your goals, level, time, equipment and limitations. Each month Franklin will re-evaluate your progress and set up a new plan.
$199/month
Signup Now
---
Special!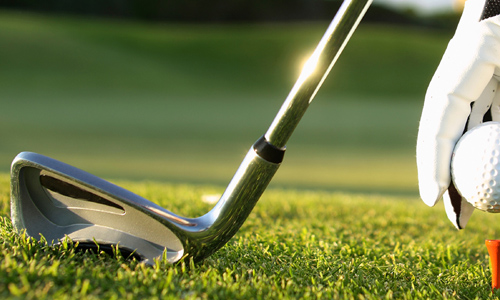 Eagle Plan
Custom Workout & Assessment
The Eagle Plan includes a TPI Golf Fitness SKYPE Evaluation and a custom workout plan.
Email, text or phone support from Franklin is available anytime during your training.
$249/month
Signup Now
---
Free Ab Workout Newsletter
$10 Coupon