Hi, I'm
Franklin Antoian, ACE personal trainer & founder of iBodyFit. Welcome to my Blog. Checkout my latest fit tips, weight loss advice, motivation, workouts & more.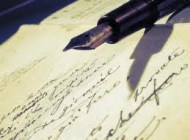 Monday Motivation - May 25th, 2015
We all get down and out or in a funk every once and awhile. We hope this motivational quote helps you find your inspiration.
Read more...






















































































































By Franklin Antoian on February 2nd, 2014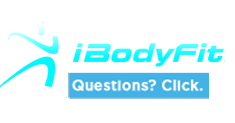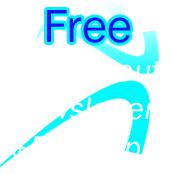 Email: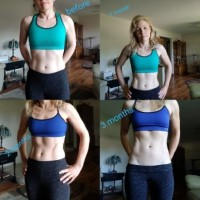 I shop online. I go to school online. Now I workout online.