About the Author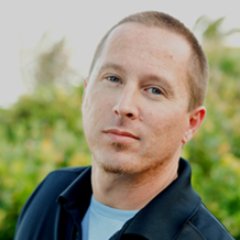 Franklin Antoian
Fitness Expert.
1 of SHAPE's Top 50 Personal Trainers
TPI Golf Fit Pro Level 3
Founder of iBodyFit
Why All Runners Need These Exercises
Running puts a tremendous amount of stress on your lower body, including your knees and lower back. While running is good exercises your Quadriceps muscles.
Running long distances can cause an imbalance between your Quads and Hamstring muscles. Imbalances can lead to poor or reduced performance, as well as injuries.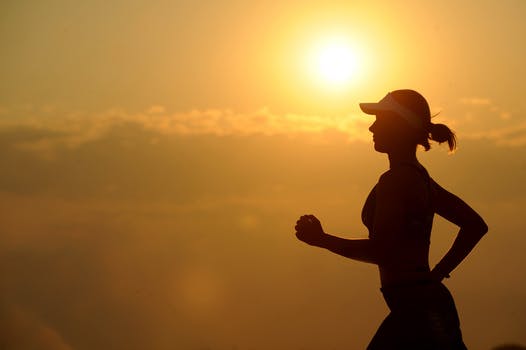 Bridge to Single Leg Bridge
Directions:
1. Lay on your back with your hands at your sides and your knees bent.
2. Press your hips off of the floor and hold.
3. Lift one leg off of the floor and line up with the opposite leg.
4. Bring that leg down and repeat using the other leg.
Perform up to 3 sets of 5 - 10 reps per side.
Two Ways to Start Getting in Shape Today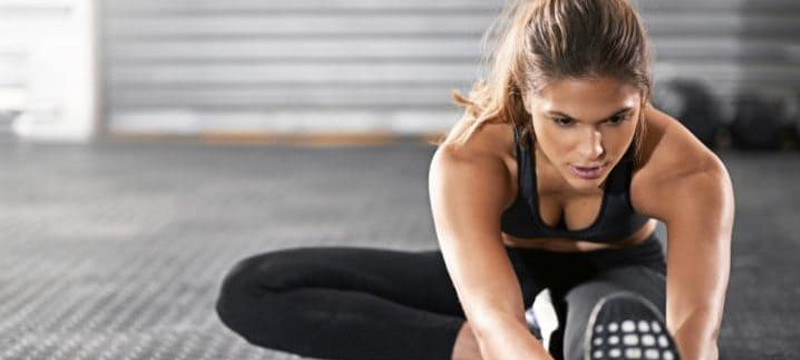 Online Workout Plans
No contracts. Just results.
iBodyFit pre made workout plans are designed to get you in shape, no matter what your fitness goals. iBodyFit founder and SHAPE Magazine Top 50 Trainer, Franklin Antoian, designed each online workout plan to help you achieve maximum results in the shortest amount of time.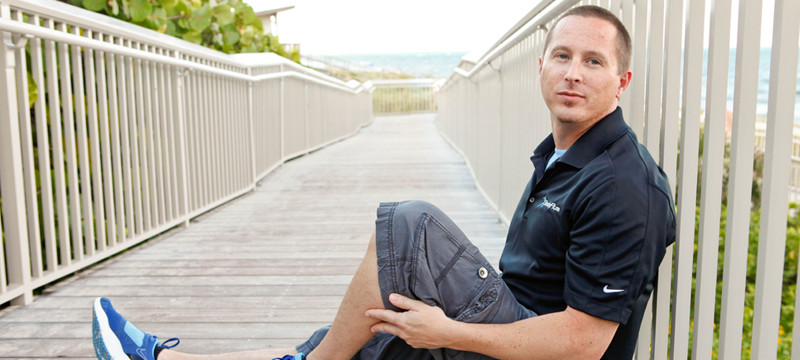 Online Personal Training
No gyms. No rude trainers. Just results.
The best way to get in shape is with a custom workout designed around your goals, time, equipment and fitness level. At iBodyFit, all of our online personal training workout plans are built from the ground up to support your unique fitness goals, needs and wants.
Free Ab Workout Newsletter
$10 Coupon