---
Shared on 01/03/2017 @ 12:21am by Franklin Antoian
If you're not sure what you should do first in the gym, cardio training or weight training, all you need to do is ask yourself one question: What is my fitness goal? Once you define your personal goal, you'll have your answer. Let's look at some common goals.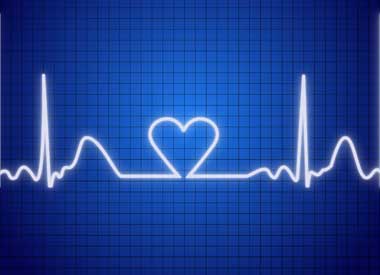 ---
Shared on 01/02/2017 @ 4:21pm by Franklin Antoian
I see it often. A new exerciser begins a workout program with the intention of finally get healthy, but instead, he or she does a dangerous exercise and ends up getting injured. Here's the Top 3 exercises you should avoid, especially if you are new to fitness.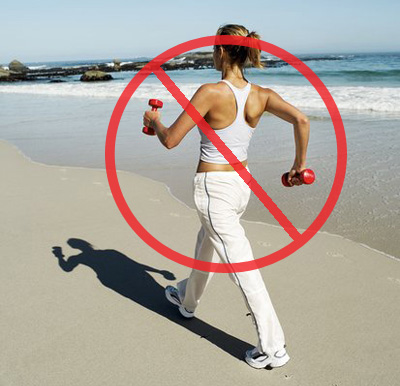 ---
Shared on 01/04/2017 @ 2:24pm by Franklin Antoian
Hate To Run? Lots of people do. The good news is, you don't have to run for your cardio workout. You still need to perform some type of cardio training, though, as cardio is the best way to keep your heart strong. Here are some fun alternatives to running that will strengthen your heart and burn calories. Have fun and stay fit!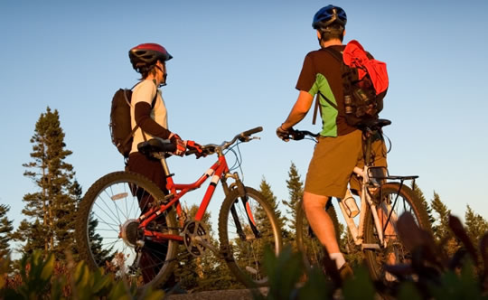 ---
Shared on 01/27/2017 @ 6:32am by Franklin Antoian
In today's fast paced, high tech, plugged-in world, a good night's sleep may seem like a luxury, but if you want to perform at peak levels, it's actually a necessity...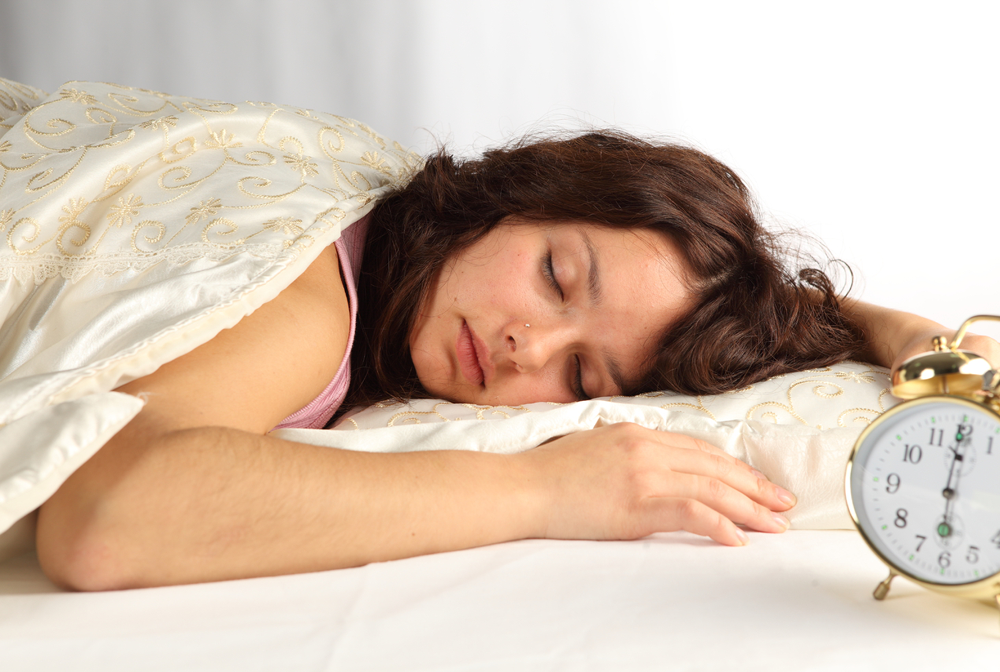 ---
Shared on 02/14/2017 @ 12:50pm by Franklin Antoian
Here's a quick workout that takes two lovebirds!
Free Ab Workout Newsletter
$10 Coupon