---
Shared on 01/02/2017 @ 4:21pm by Franklin Antoian
I see it often. A new exerciser begins a workout program with the intention of finally get healthy, but instead, he or she does a dangerous exercise and ends up getting injured. Here's the Top 3 exercises you should avoid, especially if you are new to fitness.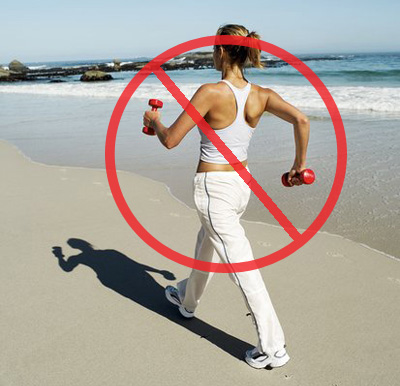 ---
Shared on 02/01/2017 @ 12:40pm by Franklin Antoian
It's the beginning of the month again! It's time to set new goals. Here's how.
---
Shared on 02/14/2017 @ 12:50pm by Franklin Antoian
Here's a quick workout that takes two lovebirds!
---
Shared on 10/12/2017 @ 3:24pm by Franklin Antoian
Plan on enjoying some Halloween candy? Here's what you need to do to burn it off.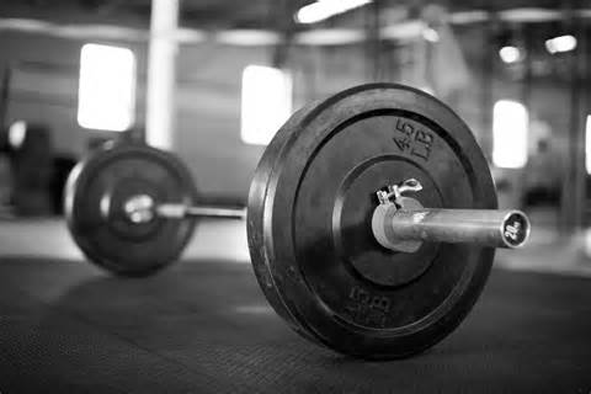 ---
Shared on 11/08/2017 @ 4:13pm by Franklin Antoian
If you do one of these 3 things during your workout, you could be cheating yourself.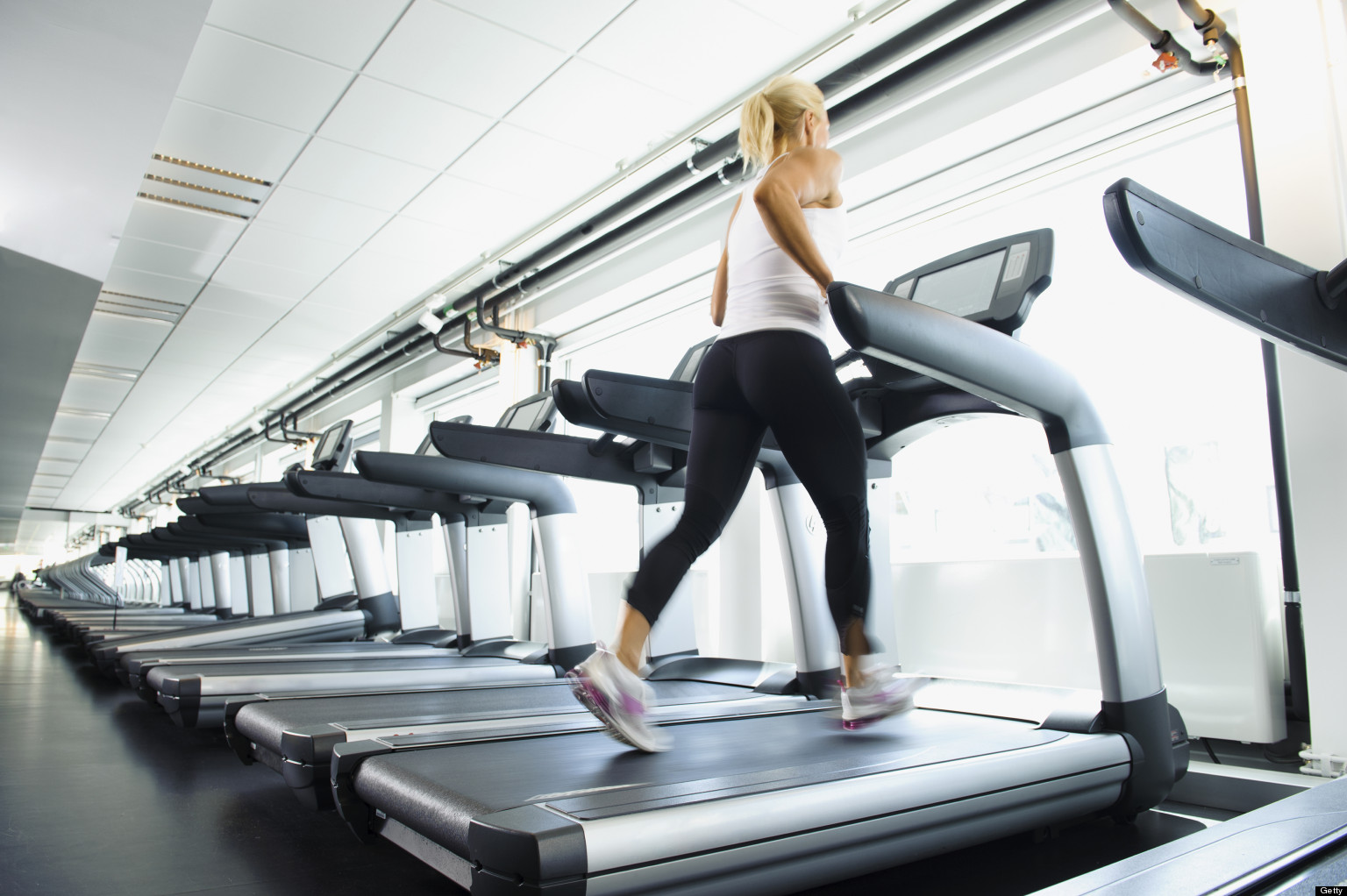 Free Ab Workout Newsletter
$10 Coupon