About the Author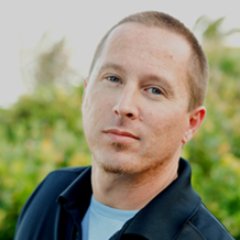 Franklin Antoian
Fitness Expert.
1 of SHAPE's Top 50 Personal Trainers
TPI Golf Fit Pro Level 3
Founder of iBodyFit
How Many Sets Should You Do?
A set is a pre-determined numbers of reps that you do for each exercise when you are working out.
For example, "3 sets of 15 reps of bicep curls" means that you'll do 15 bicep curls, take a break and then repeat 15 reps 2 more times.
5 or More Sets
Most people who workout do not need to do more than 4 sets per exercise. If you are a body builder or athlete, there's a good chance that you'll need to do 5 or more sets per exercise in the gym to reach your goals, but for the average to above average gym goer, 3 - 4 sets is best.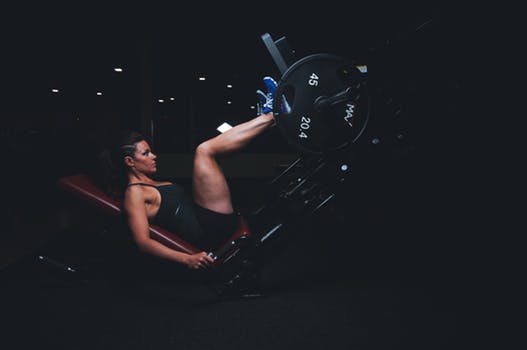 Two Ways to Start Getting in Shape Today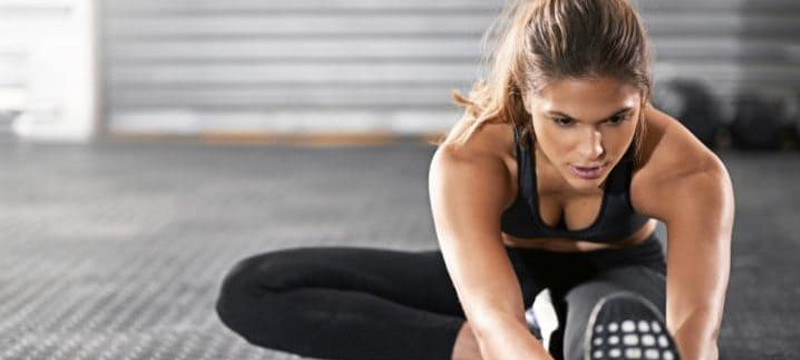 Online Workout Plans
No contracts. Just results.
iBodyFit pre made workout plans are designed to get you in shape, no matter what your fitness goals. iBodyFit founder and SHAPE Magazine Top 50 Trainer, Franklin Antoian, designed each online workout plan to help you achieve maximum results in the shortest amount of time.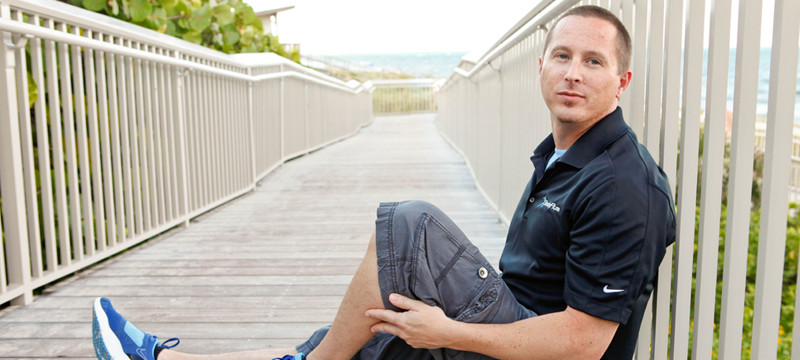 Online Personal Training
No gyms. No rude trainers. Just results.
The best way to get in shape is with a custom workout designed around your goals, time, equipment and fitness level. At iBodyFit, all of our online personal training workout plans are built from the ground up to support your unique fitness goals, needs and wants.
Free Ab Workout Newsletter
$10 Coupon